Sponsor UC Tech 2022
UC San Diego is hosting UC Tech 2022 to celebrate its 40th anniversary. Each year, the UC Tech conference attracts a diverse blend of technologists from all over the University of California system and beyond for this very special three-day conference.
The UC Tech conference provides incredibly informative sessions and presents renowned speakers on the most recent innovations, approaches and industry trends. Beginning in 2022, UC Tech will include a virtual component that will provide additional promotion opportunities.
Why Invest in UC Tech?
Instruct, recruit and obtain immediate feedback from target professionals
Introduce end-users and decision-makers to your brand, products, and services
Enhance your visibility and image in the field
Plenty of scheduled breaks to maximize booth interaction
Extensive networking opportunities with partnering organizations and peers
Increased visibility through various sponsorship opportunities
Ready to sponsor?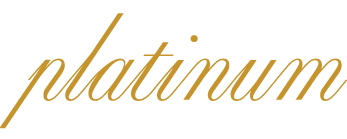 Available for one or two sponsors
Requirements:
$25,000 Donation by June 16, 2022
An item of $300 or greater value for an end-of-day raffle
Provide branded giveaways for participants (about 400)
Benefits:
Three conference passes & swag bags 
All BRONZE, SILVER, and GOLD benefits plus:
Host a 50-minute presentation, during which you can share information about products/services and perform demos

5-minute spotlight session between plenary welcome and first keynote
30-second podcast spot during event promotion
Sponsorship of lunch OR Birch Aquarium dinner
Logo & messaging (no more than 20 characters) on select digital and printed material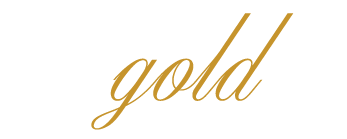 Available for 15 sponsors
Requirements:
$10,000 Donation by June 16, 2022
An item of $300 or greater value for an end-of-day raffle
Provide branded giveaways for participants (about 400)
Benefits:
Two conference passes + swag bags
All BRONZE and SILVER benefits plus:
Breakfast with CIO and/or Executive IT Leadership
Conference welcome recognition

Logo on select conference swag and printed material

Logo on select digital signage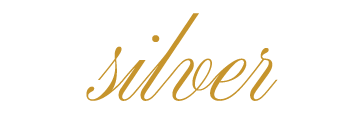 Available for 20 sponsors
Requirements:
$5,000 Donation by June 16, 2022
An item of $300 or greater value for an end-of-day raffle
Provide branded giveaways for participants (about 400)
Benefits:
One conference pass & swag bag
All BRONZE benefits plus:
Sponsor booth in the exhibit hall where you can greet UC Tech conference attendees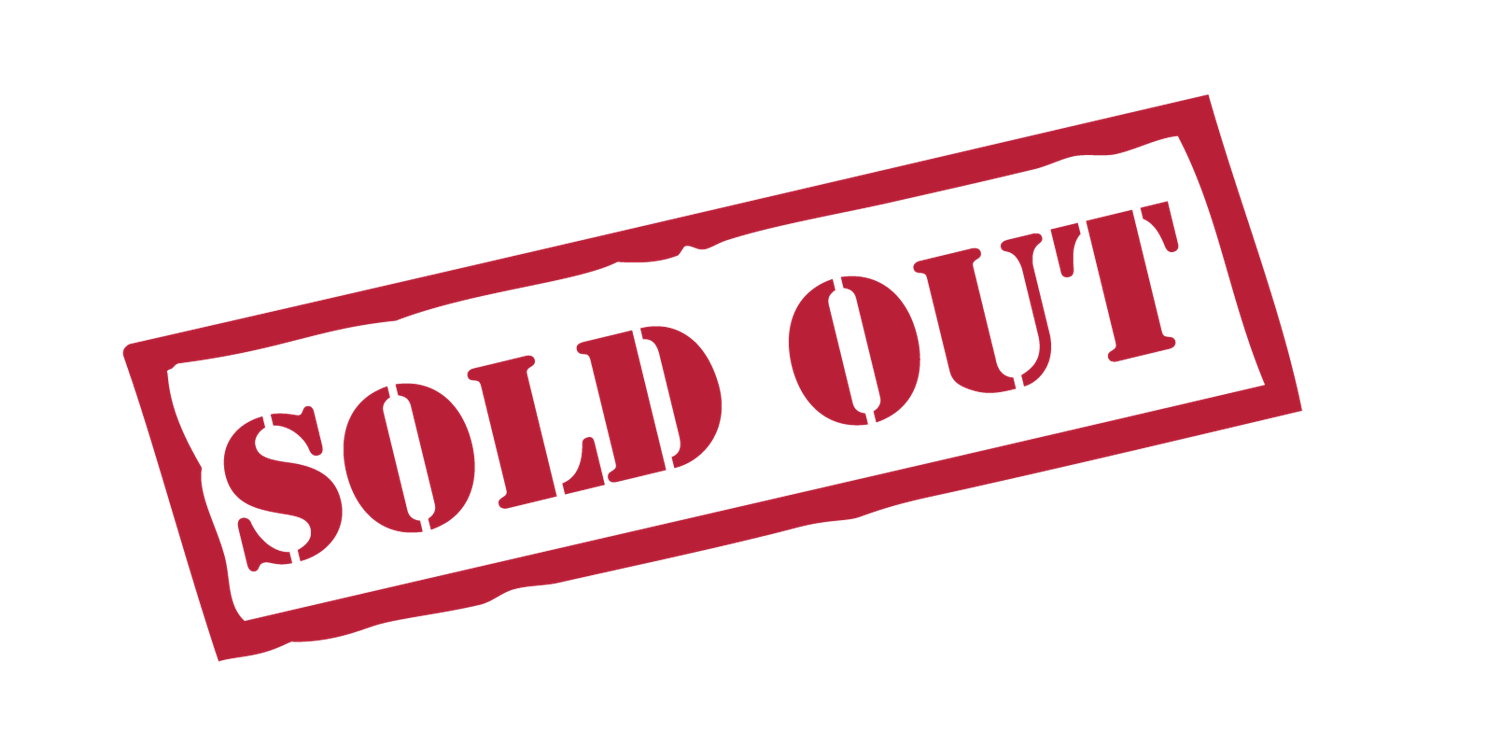 Available for an unlimited amount of sponsors
Requirements:
$2,500 Donation by June 16, 2022
Benefits
Logo on website
Logo on the mobile app
Logo on event registration site
Logo on email communications
Inclusion in sponsor directory