UC Tech 2022 Mobile App
We're pleased to offer attendees the UC Tech 2022 mobile app.
Step by Step Instructions
---
1. Click on the App Store or the Google Play store to access the Aventri App. 
The app should look like the image below.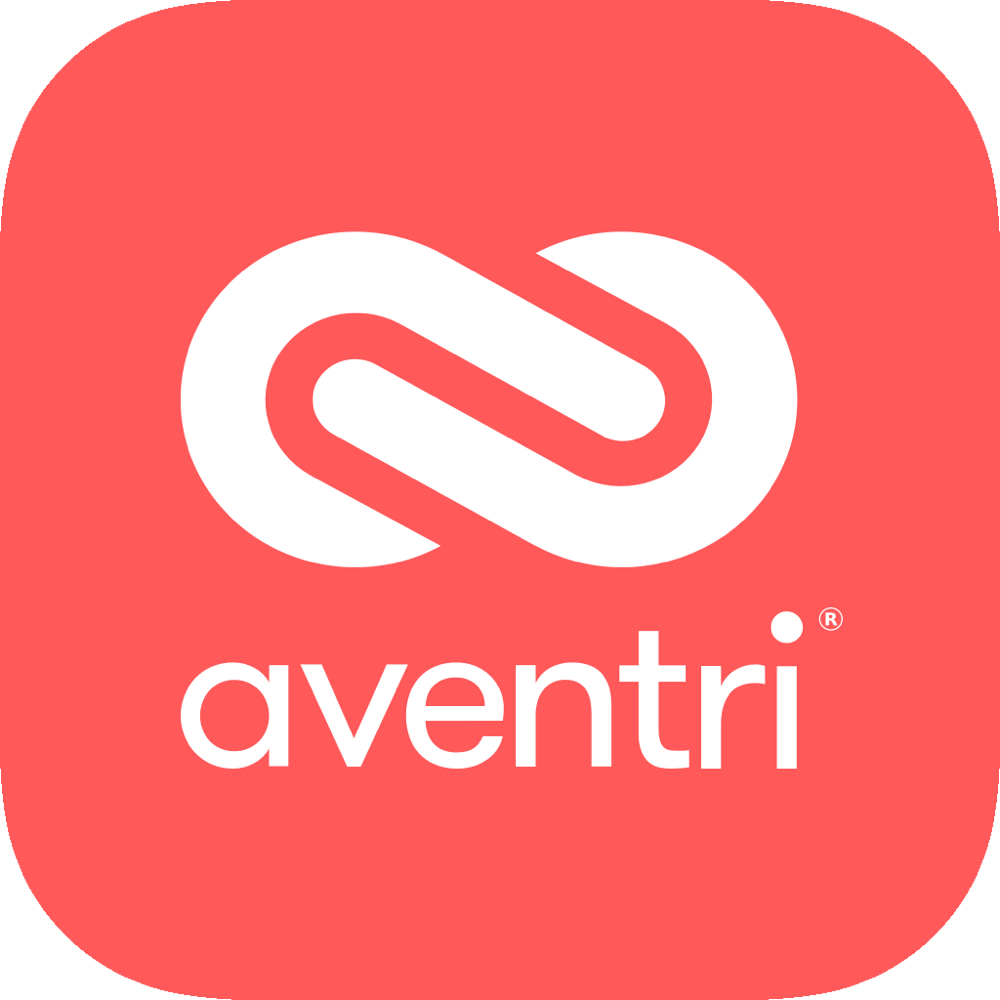 2. Input our event access code  815704 into the Access Code box.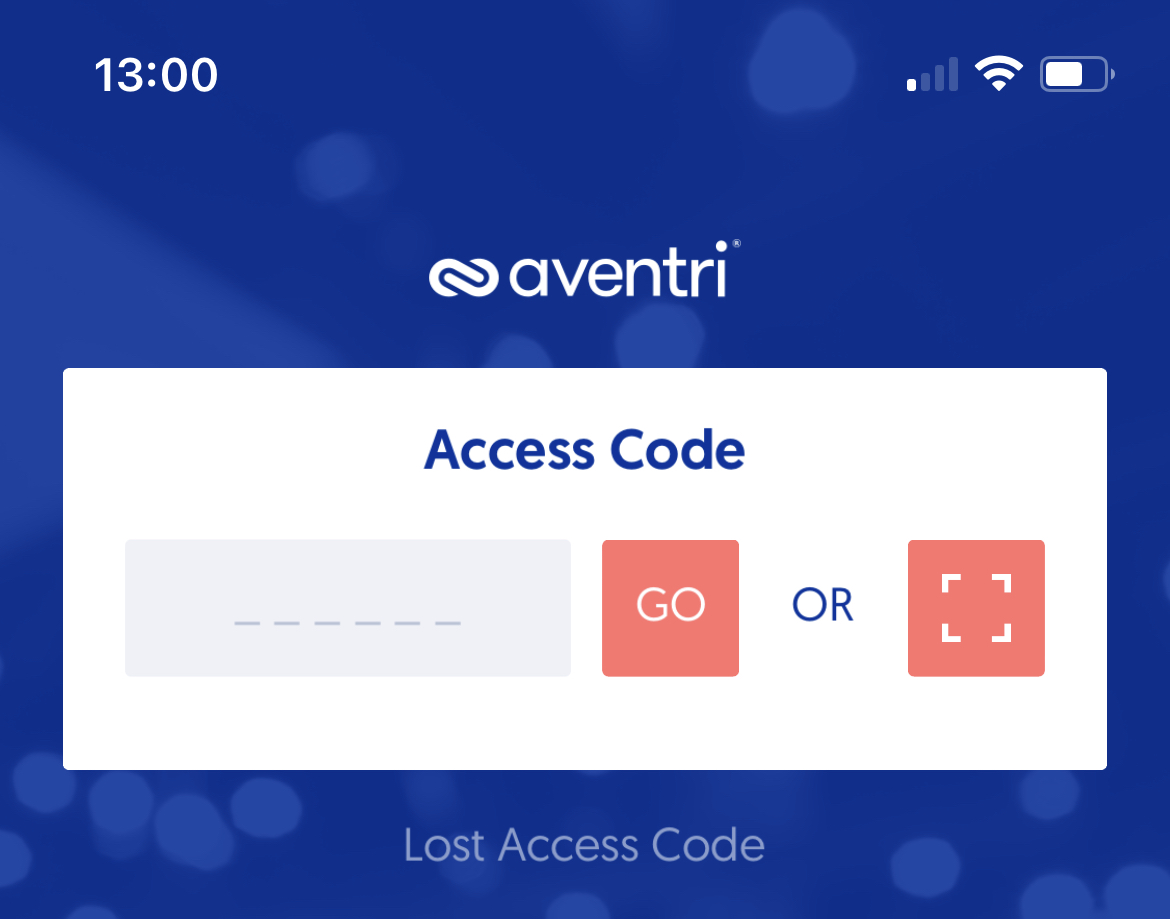 3. Login
Login - the email address you used to register
Password - the Last Name (surname) you used to register
The Password field is case sensitive, so be mindful of how you typed it in when you registered.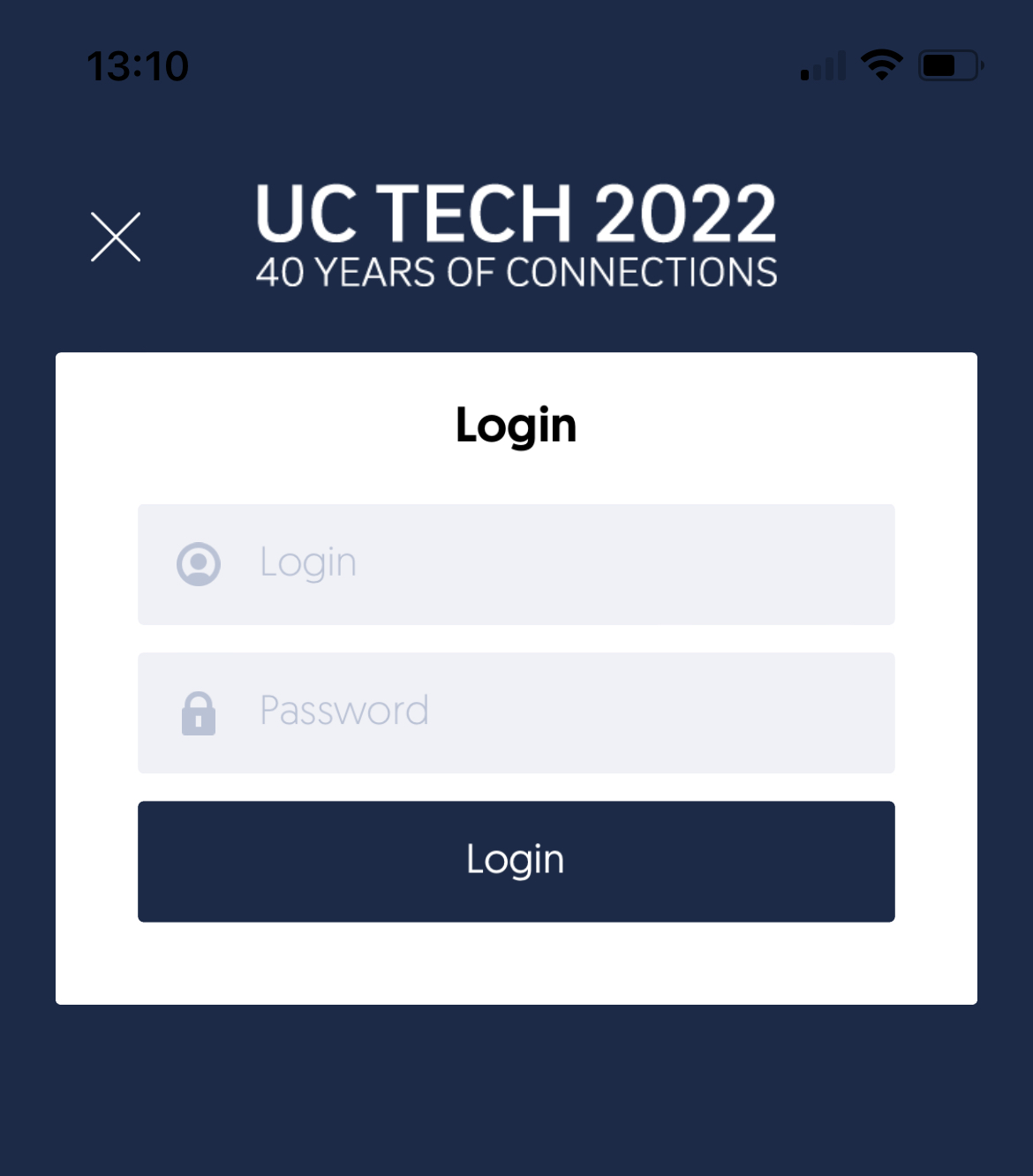 4. After you access the app, your home screen should appear like this: